Sites in category:
3
Shown sites:
1-3
---
---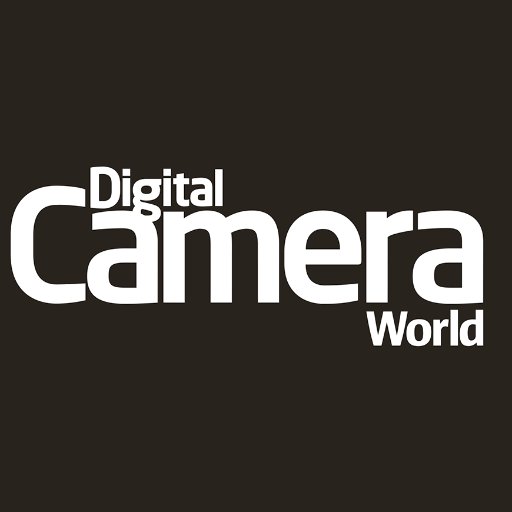 Digital Camera World is the world's fastest-growing photography website covering every aspect of image-making, from mirrorless cameras to mobile photography, DSLRs to drones, and post-production to printing.
Through informative tutorials, no-nonsense reviews and in-depth buying guides, DCW helps photographers find the best gear and shows them how to use it.
Created by the experts behind the world's best-selling photography magazines, DCW is for image-makers of all skill levels, from beginners through to professionals.
Amateur Photographer is the world's oldest consumer weekly photographic magazine, first published in October 1884. Since then, AP (as it is affectionately known to its readers) has been the bible for both amateur and professional photo-enthusiasts around the world. It has helped generations of photographers to improve their skills.
Run by a team of photographers and writers we bring you the latest news and stories from the world of photography, plus exclusive competitions, business tips and photo techniques – everything a photographer could need!
---