---
Three of the most talked about full-frame, interchangeable lens cameras of the past year, undoubtedly, have to be the Sony A7R III and A7 III mirrorless cameras, and the Nikon D850 DSLR. While we've reviewed all three models at Shutterbug, we haven't done a direct head-to-head comparison of them.
That's why we like the below camera shootout from The Slan ... Read more »
Photographer Taylor Jackson got his hands on one of the first Nikon 105mm f/1.4 ED lenses to hit Canada, and given the amount of hype this "world's first" lens has gotten, he was anxious to see if the lens could walk that talk.
The answer, in the end, is a distinct "sort of."
Over the course of his hands-on test, Jackson pitted the 105mm f/1.4 against his workhorse, the Nikon 85mm f/1.4G, and his budget lens, the Tamron 85mm f/1.8 VC. You can see the side-by-side shots (straight out of camera JPEGs):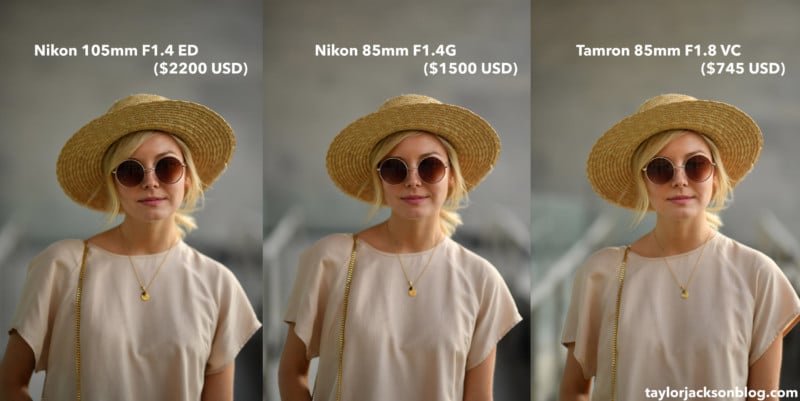 ... Read more »
The M7 caused a bit of a stir when it arrived with features that required battery power to operate – particularly the electronic shutter. Without power users are restricted to shutter speeds of 1/60sec and 1/125sec, whereas models before the M7 had used an entirely mechanical shutter and could therefore continue working in the event of a flat battery- or no battery.Leica has discontinued its M7 film camera after 16 years of service. According to the Red Dot Forum, which is run by the Miami Leica store, the last of the M7 standard and 'a la Carte' bodies has been built and no more will be made. The Miami store lists the camera as 'Out of Stock' but models will remain in circulation ... Read more »