---
23.54.00
Best Lenses for Food Photography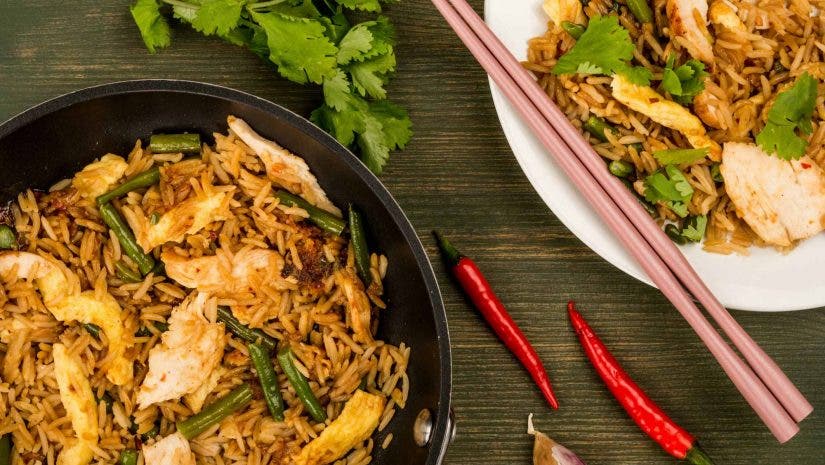 If you're looking for the best lens for food photography, you've come to the right place. As with a few other photography niches where it's crucial to capture images as they look in real life (or better), an important factor to consider when shooting food is the focal length of the lens and your camera's sensor size.
Before you purchase lenses (or any camera equipment at all, if you're just starting out) for food photography, know that sensor size matters big time. Therefore, many professionals will tell you that investing in a full-frame camera will prove to be advantageous for virtually every photographic need.
But even if you already own a camera with a cropped sensor, you should still consider purchasing lenses that are compatible with full-frame cameras so you can still use them once you upgrade your gear.
5 Best Food Photography Lenses
Check out our recommended lens variants for taking photos of spectacular, hyper-realistic food photos. Bear in mind that these are based on having a full-frame camera, with which you can best achieve wider-angled, higher-quality food images with broader dynamic range.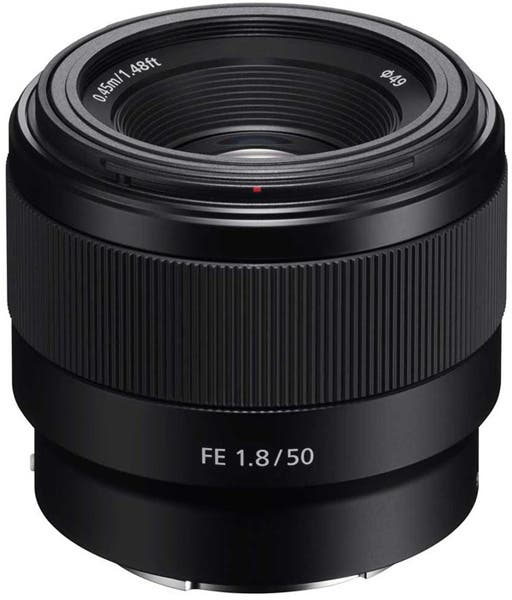 Referred to as the "nifty fifty," the 50mm is a great lens staple for every photographer, camera brand, and photography style—including food photography. The Sony FE 50mm F/1.8 (), for example, is compact, lightweight, inexpensive, and capable of achieving tack-sharp focus and stunning bokeh quality.
What makes the 50mm lens an overall "safe" choice for food photography (and portraits) is that it has a fixed focal range that offers a "normal" perspective and field of view that are very similar to what we see with our own eyes. This results in very minimal and virtually unnoticeable distortion—as long as you're shooting your subject from a comfortable distance.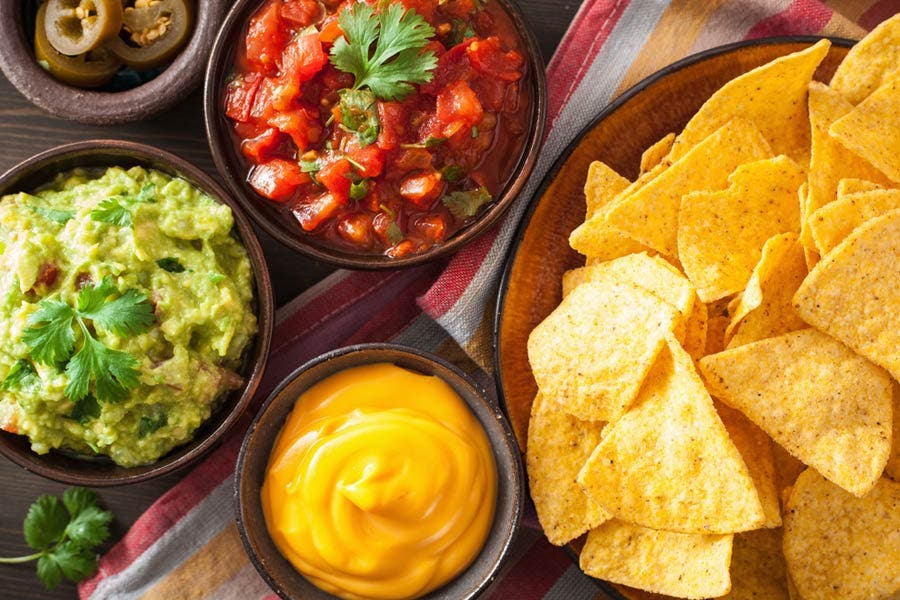 How to use a 50mm prime lens for food photography:
Utilize its wider field of view for table shots, flatlays, and other shots where you have to include other elements aside from your main food item.
Capture a wide scene and crop your main subject out in post-processing to get a "closer" and "flatter" shot without distorting it or capturing unwanted negative space.
Use it in low light situations, where its large maximum aperture of f/1.8 would be very useful in allowing more light in.
60mm Macro Lens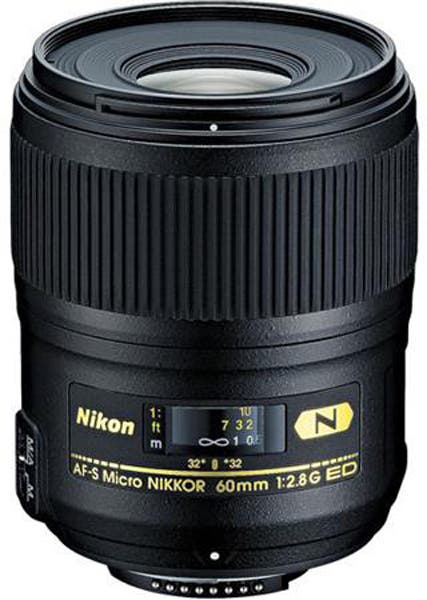 When shooting food, the hope is that you won't need much post-processing afterward. And when you need an incredibly sharp lens that offers a focal length similar to 50mm and has macro qualities, a 60mm macro lens is a smart choice. After all, macro lenses will help you show off the most minute details of the food—you'll be surprised by the intricate and artful details that you'll be able to capture.
With a maximum aperture of f/2.8 (and bigger in others), this type of lens captures light really well and its macro optics allow a short minimum focusing distance for taking close up shots. Try the Nikon 60mm f/2.8G AF-S Micro NIKKOR AF ED () and see for yourself.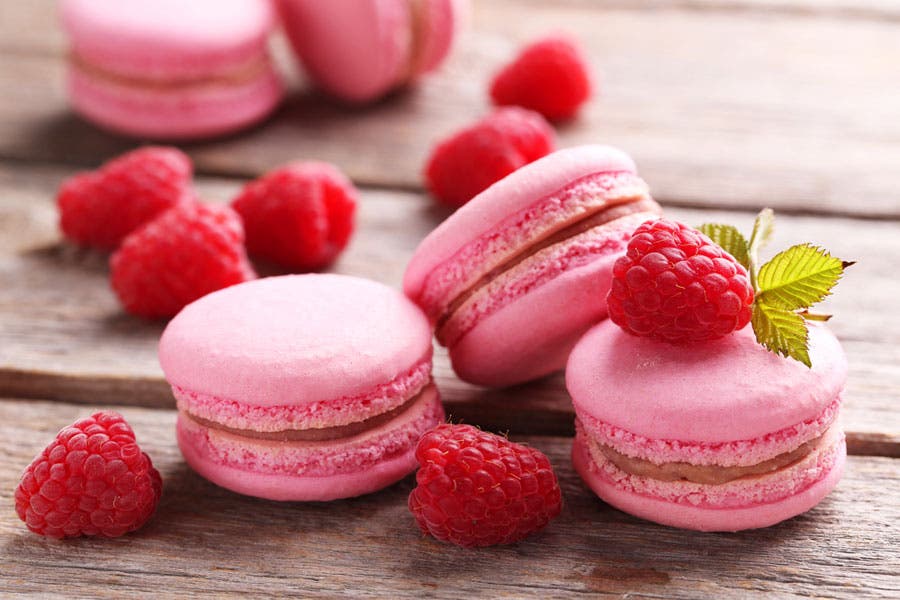 How to use the 60mm macro lens for food photography:
As with the 50mm, get close to your main food subject and take overhead shots.
Try shooting at a 24- to 45-degree angle and include more elements to fill the frame.
Use large apertures and shoot with f/2.8 for sharp focus and stunning bokeh quality.
Utilize its macro capabilities to focus on details.
100mm/105mm Macro Lens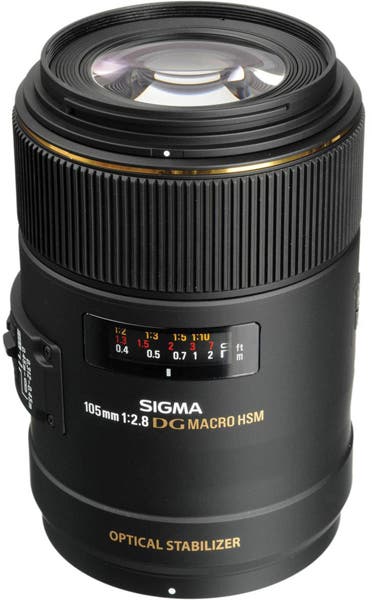 A 100mm or 105mm macro is another lens that you can keep right in your bag for impromptu food photography sessions. Now that we've understood what macro abilities can do for your food photos, it helps to know that a longer focal length like 100mm or 105mm allows you to "move back" and shoot from a greater distance. This helps in eliminating distortions for full-frame cameras and significantly improving the appearance of your 45-degree angle shots. Each of these two similar types of lenses serves dual purposes in giving you more detailed and accurate food photos.
Popular choices include the Canon EF 100mm f/2.8 USM Macro AF Lens () and the Nikon 105mm f/2.8G ED-IF AF-S VR Micro NIKKOR Lens (), but there are more affordable ones from brands like Sigma, Sony, Pentax, and Tokina—or you can get something close like the Tamron 90mm Macro (with a compatible mount for your specific camera brand) at a much lower price.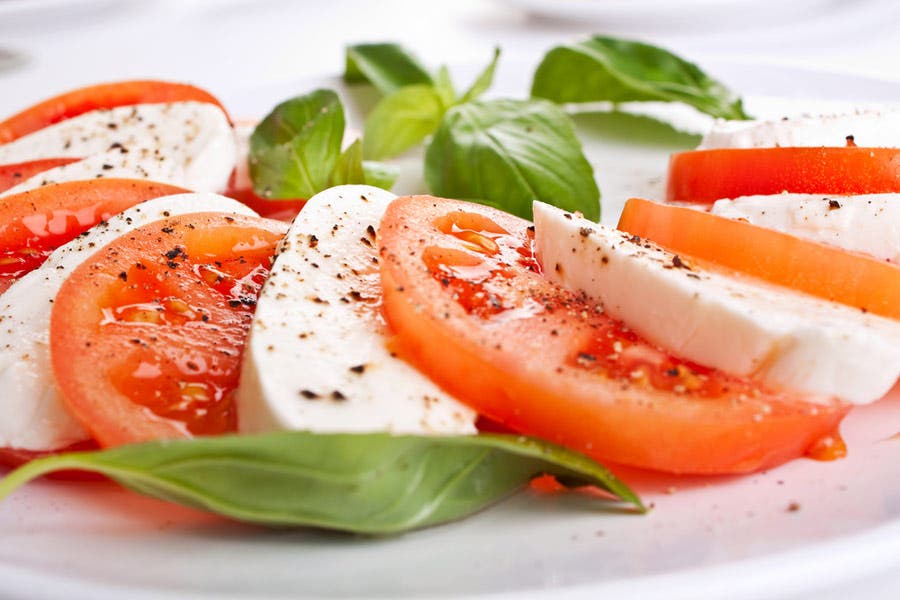 How to use the 100mm/105mm macro lens for food photography:
Shoot with a tripod to achieve tack-sharp focus, because even with a lens that has image stabilization, longer focal lengths still tend to enhance small movements.
Take your key shots from above at angles between 25- to 45-degrees without worrying about unflattering distortions.
Use f/5.6-f/8 to achieve just enough dramatic depth of field that puts other elements out of focus without blurring them out too much.
24-70mm Zoom Lens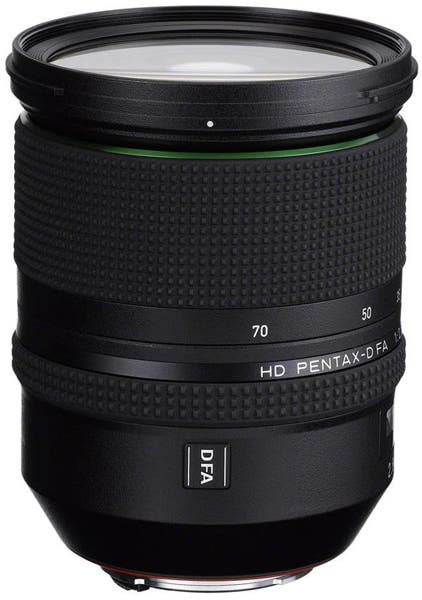 If you're just starting out in food photography, you may want the option to shoot at different focal lengths—and the 24-70mm is a highly versatile choice. It covers a pretty wide range that allows you to zoom in and out for shooting different kinds of scenes and subjects, possibly even eliminating the need to bring a few other lenses.
If you also happen to do other photography genres that can benefit from this focal range then you're hitting two birds with one stone. Fortunately, the most popular camera brands will normally have this focal length—but for a really versatile option that you can use for outdoor photos as well, check out the weather-resistant Pentax HD D-FA 24-70mm F2.8 ED SDM WR ().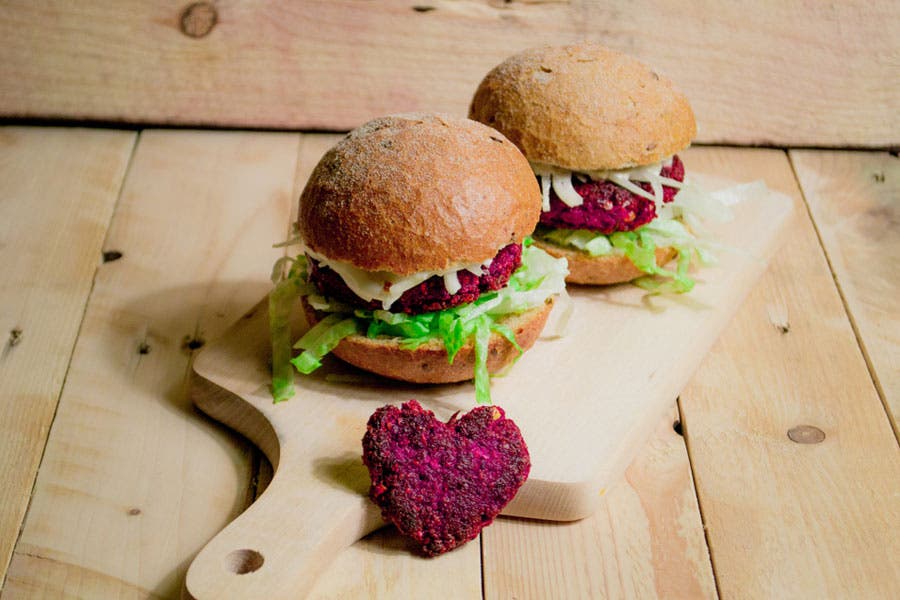 How to use the 24-70mm zoom lens:
Make use of the zoom range to properly frame your overhead shots.
Move back when shooting at 24mm to minimize unattractive wide-angle distortions.
Shoot from a tripod and go handheld at will!
85mm/90mm Tilt-Shift Lens
Yes, we know—this seems a bit unorthodox. Not many amateur photographers would think of using a tilt-shift lens for food photography because aside from the fact that many are not able to afford it, this special type of lens is more popularly used in architectural photography. But if you do have the budget to give this lens a shot, you'll be thrilled to know that it may just end up being your most favorite lens for this niche.
Manual focus tilt-shift lenses like the Canon TS-E 90mm f/2.8 () and Nikon PC-E NIKKOR 85mm f/2.8D () give you precise control over the perspective and plane of focus, which means you can easily isolate an entire dish by blurring everything else out (using the shift movement) and correct the perspective so you don't distort the scene (using the tilt movement). Consider it a high-end mix of the first lenses mentioned in this list so far.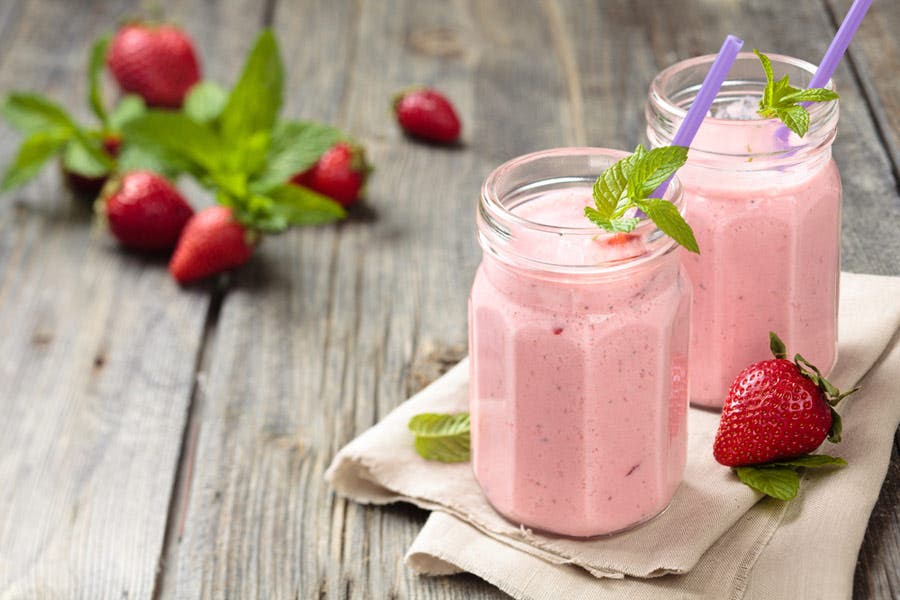 How to use the 85mm/90mm tilt-shift lens for food photography:
Find the dish's most flattering angle and frame it before adding other elements in.
Play with your composition and shift to focus on wherever your main subject is in the frame.
Don't forget to angle the camera parallel to the ground and reframe by tilting the lens, as you normally should with a tilt-shift lens, to achieve life-like images.
And there you have it—five of the best lenses you can use for food photography. Do keep in mind, however, that these are only suggestions. The best lens for you will still depend on your own unique needs, so experiment and play around to figure out which one (or two) best fits your shooting style and desired aesthetic.
To learn more about food photography, check out the episode of AdoramaTV below featuring professional food photographer Rick Gayle: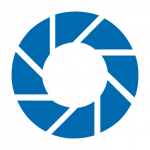 Adorama Learning Center is the content destination for photographers, filmmakers, audio creatives and all things electronic. Check out our up-to-date editorial features on all the latest gear, how-to's and interviews with today's most relevant industry insiders.
Read More: https://www.adorama.com/alc/best-lenses-for-food-photography
Category:
Lenses
|
Views:
67
|
|
|