---
09.05.37
Sony α6600 – See what these creators had to say after using the new camera.
"The α6600 is the APS-C camera I've been wishing for all these years. There's a cadre of professionals who prefer the APS-C format – and I'm one of them. This is the camera that I would say is probably the first professionally specked out APS-C camera that they've had." – Bob Krist
"I got to use Sony's newest APS-C camera – the α6600 – along with two new lenses in the Cascade Range in Washington State. To test out the gear in a challenging, unforgiving environment, I took it on an alpine climb up one of the highest peaks in the state, and captured both mountain landscapes and adventure imagery. The gear performed exceptionally well and exceeded my expectations." – Scott Kranz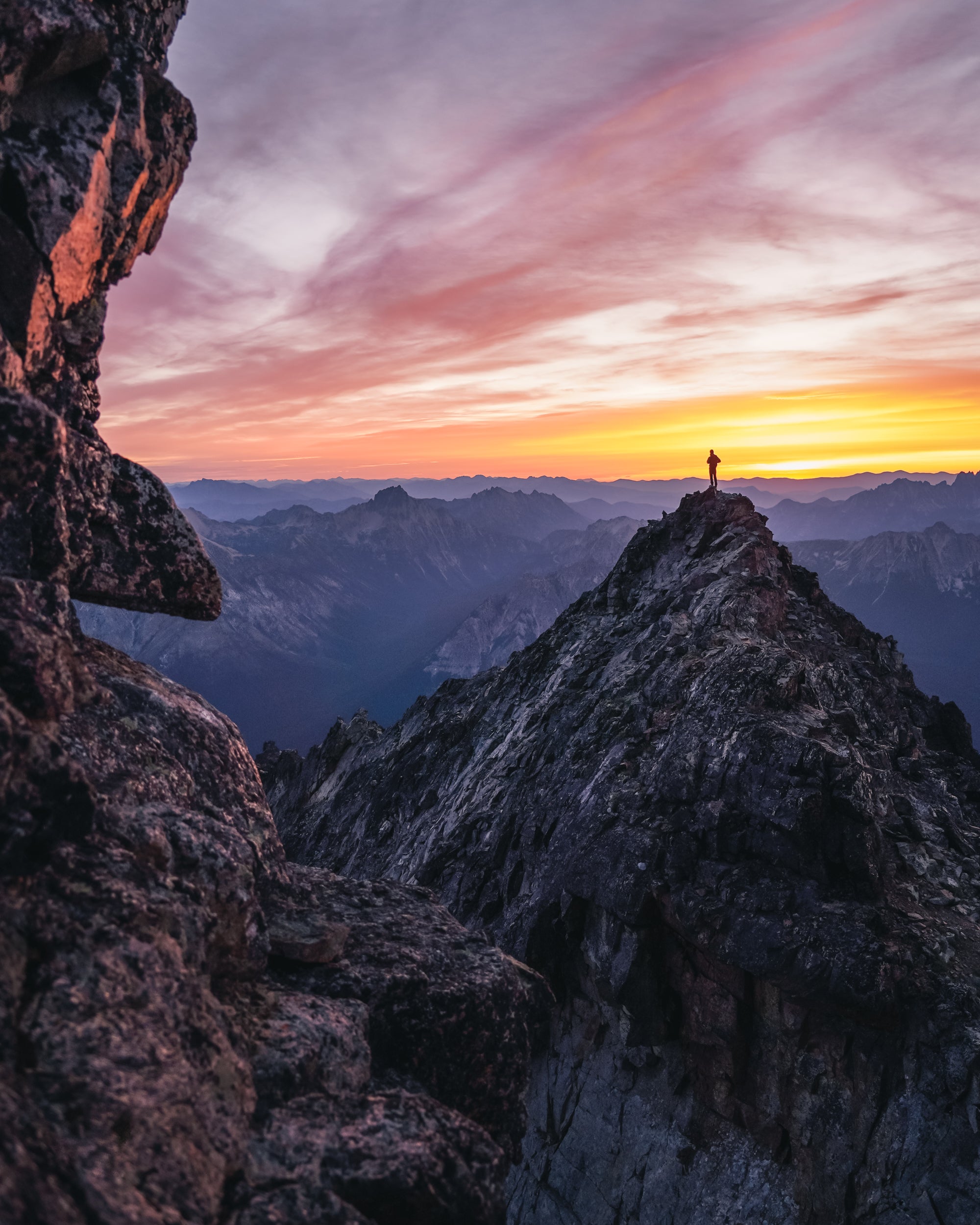 "I'm a photojournalist and documentary photographer that has to be mobile and that has been a big selling point for me with all Sony equipment. I can't get over how light it is and how good the quality is – it really surprised me." – Nancy Borowick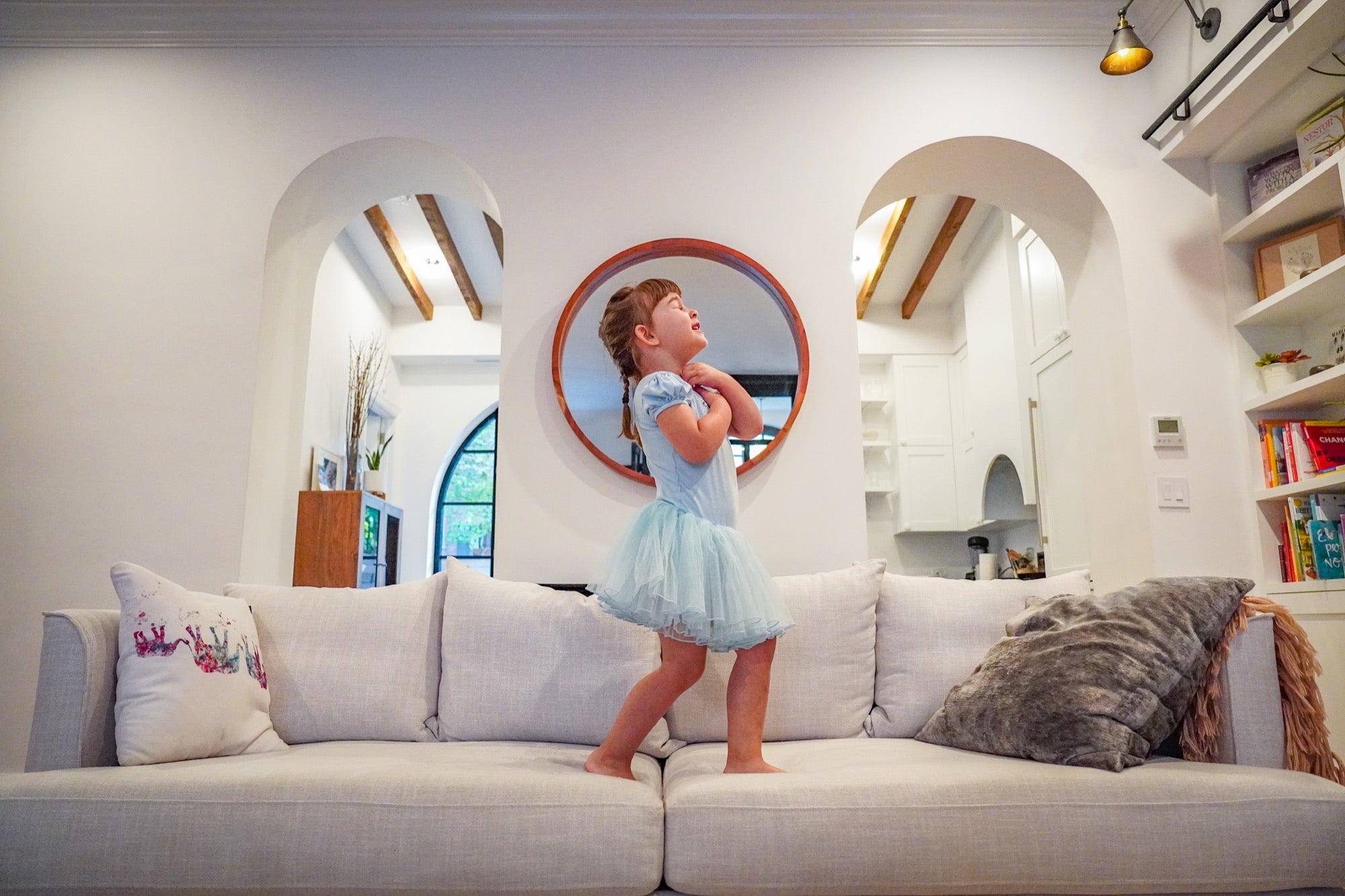 "This α6600 is a great companion to my full frames. It's great at higher ISOs and when paired with a fast lens, the lack of noise is beautiful. If I were headed out on a trip and size mattered, I would not think twice about taking this instead of the bigger guns." – Caroline Jensen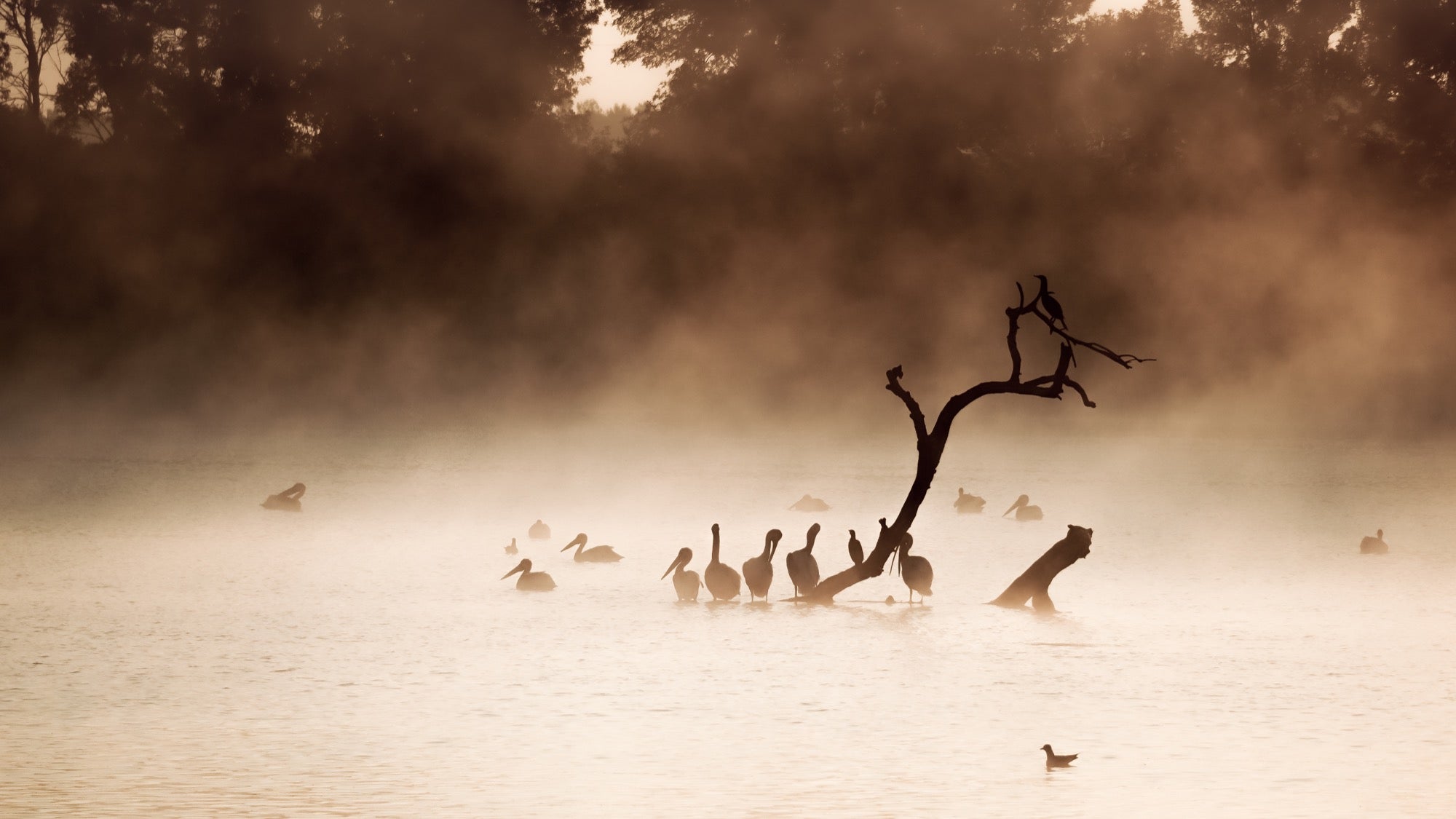 "The α6600 is small, but very capable! It's ideal for someone like myself, who is always on the go, immersed in the hustle and bustle of NYC and seeking to capture moments that may go by in the blink of an eye. The beauty of street photography with a camera like this, is that one doesn't need a big studio, lighting, props, or models to create/find beautiful imagery." – Ashley Noel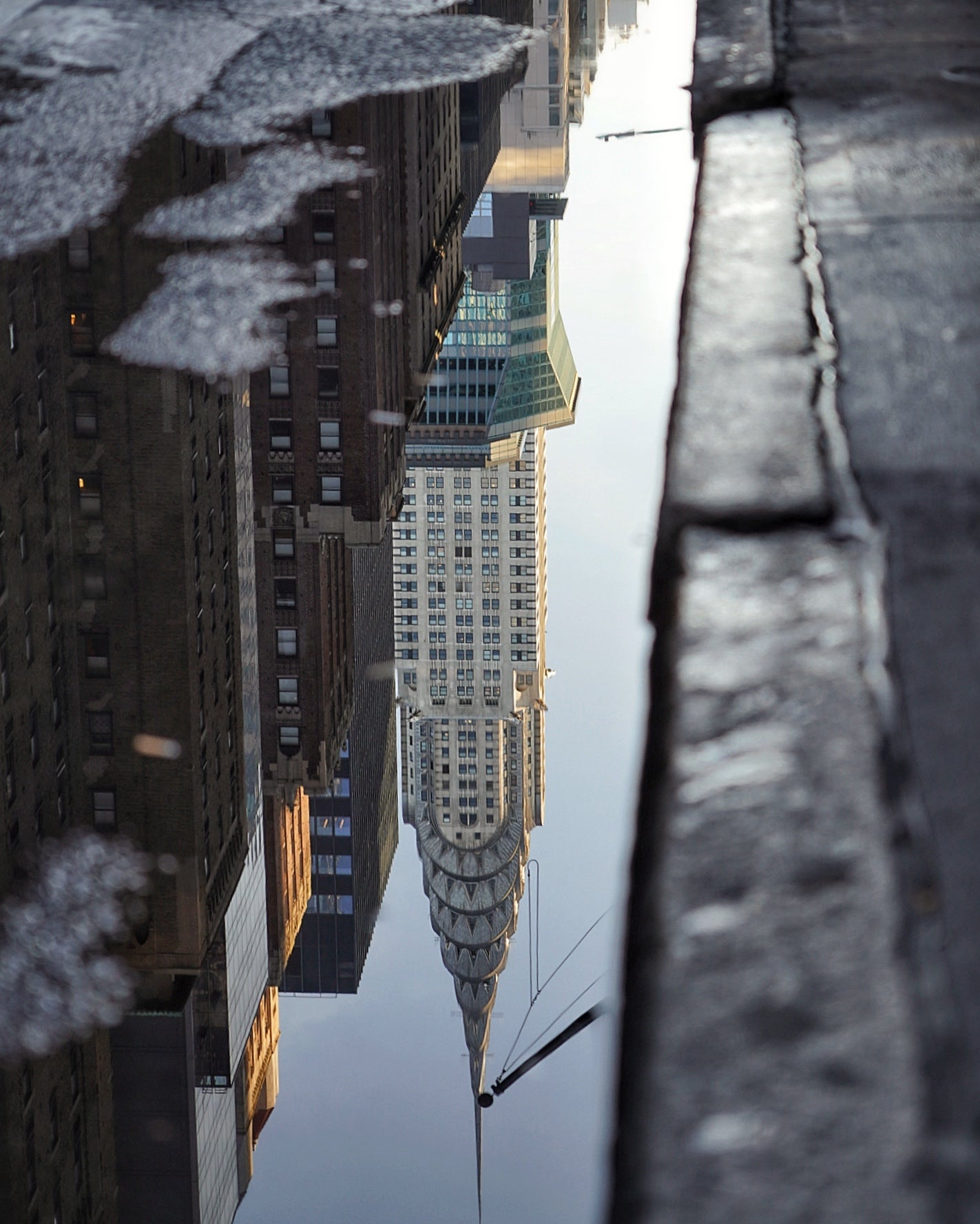 "This camera fits me like a glove for my video needs because the image that comes out of it is stunning, but the size is compact. It's easy to use on a small gimbal, but it's so incredibly capable. In Maine, I was working on a tight timeline. I was shooting in 4K, but I didn't have a chance to really review the footage on a big screen until later. As I was shooting, I was looking at the picture on the LCD saying to myself, "Well yeah, it looks pretty good." But then when I output it to the big 4K screen I was seeing this glorious picture. I said, "Look at this, look at this, out of this little camera!" So this is it for me. I'm a happy creator today." – Bob Krist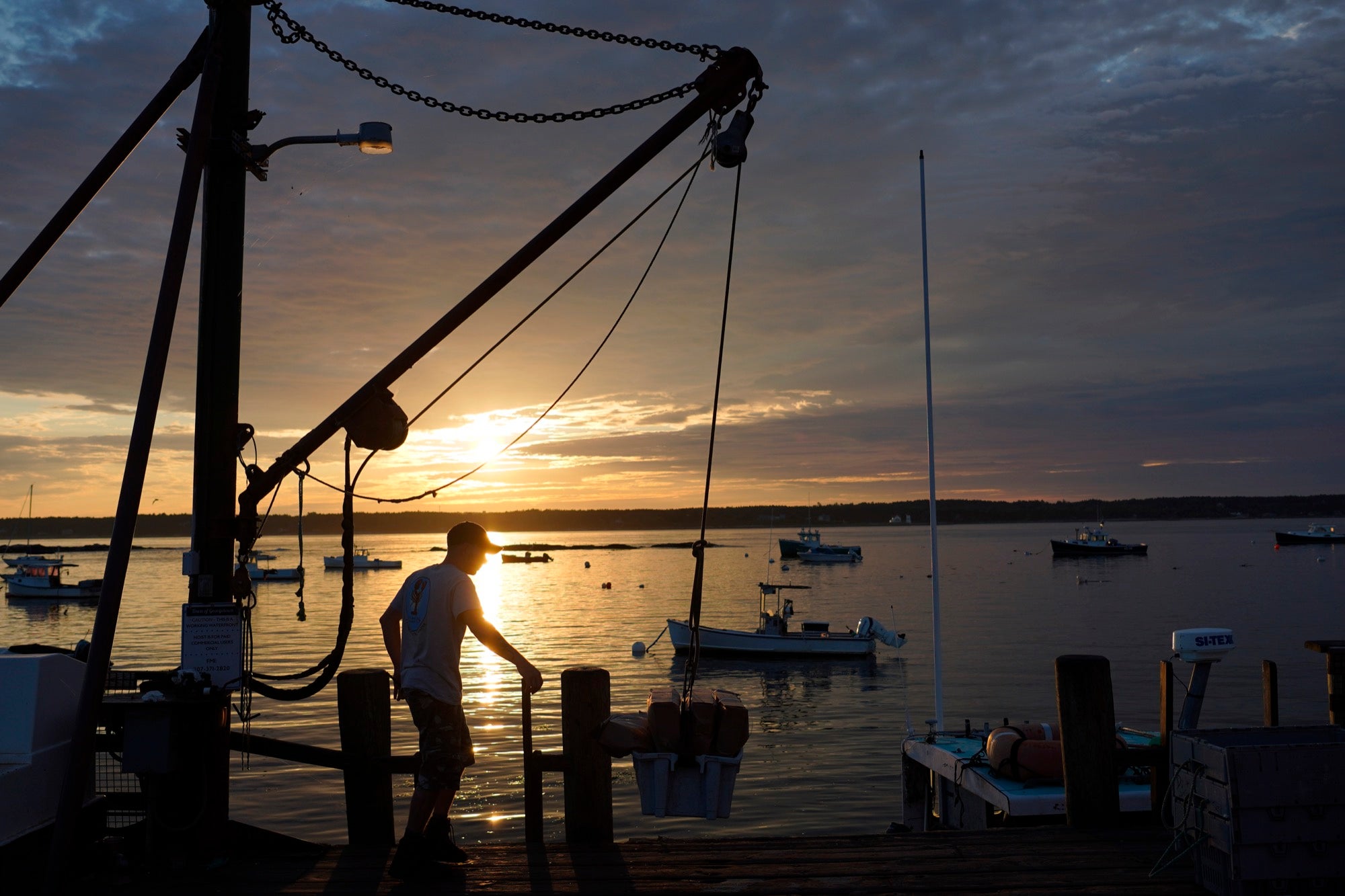 "I live for the dynamic range of the Sony technology and with the α6600 I get that great quality, even if I'm shooting really crazy ISOs in really dark places." – Nancy Borowick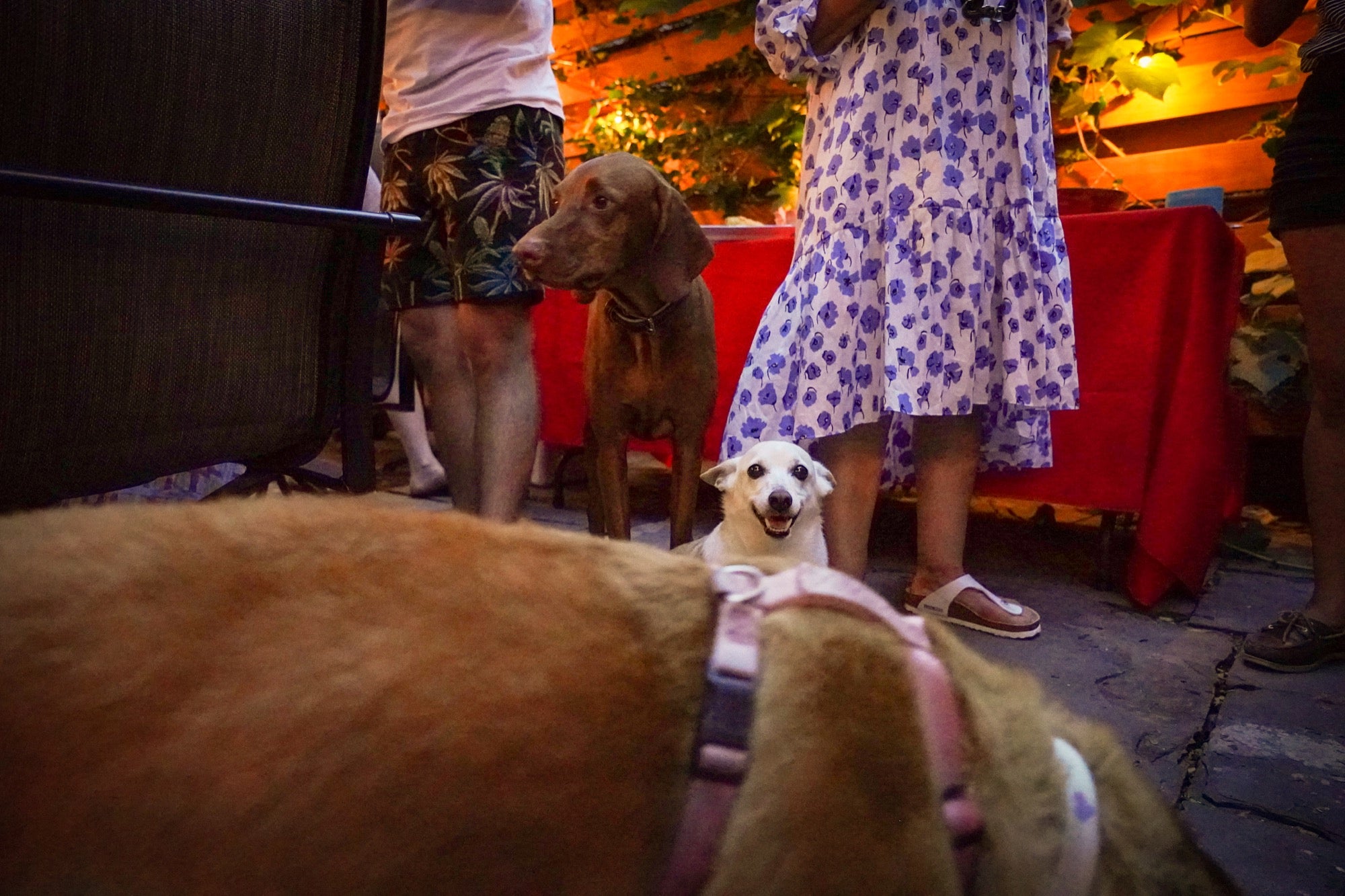 "The first thing that jumped out at me was how it feels so much better in your hand. They redid the grip and gave it the Z Battery, which is the same battery as the α7 III. When you're shooting one handed a lot, especially family portrait photographers with kids, you want the camera to feel secure in your hand." – Caroline Jensen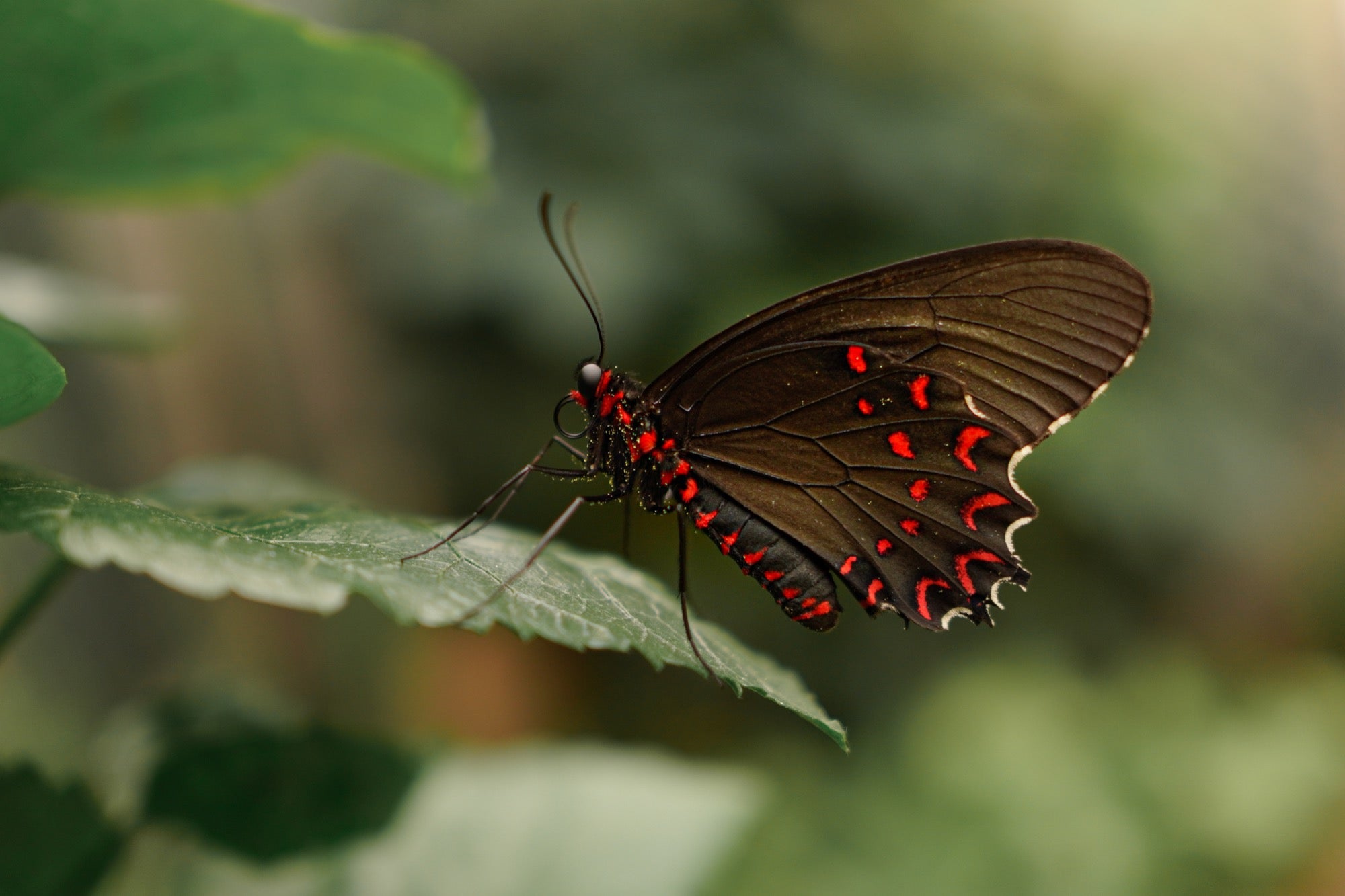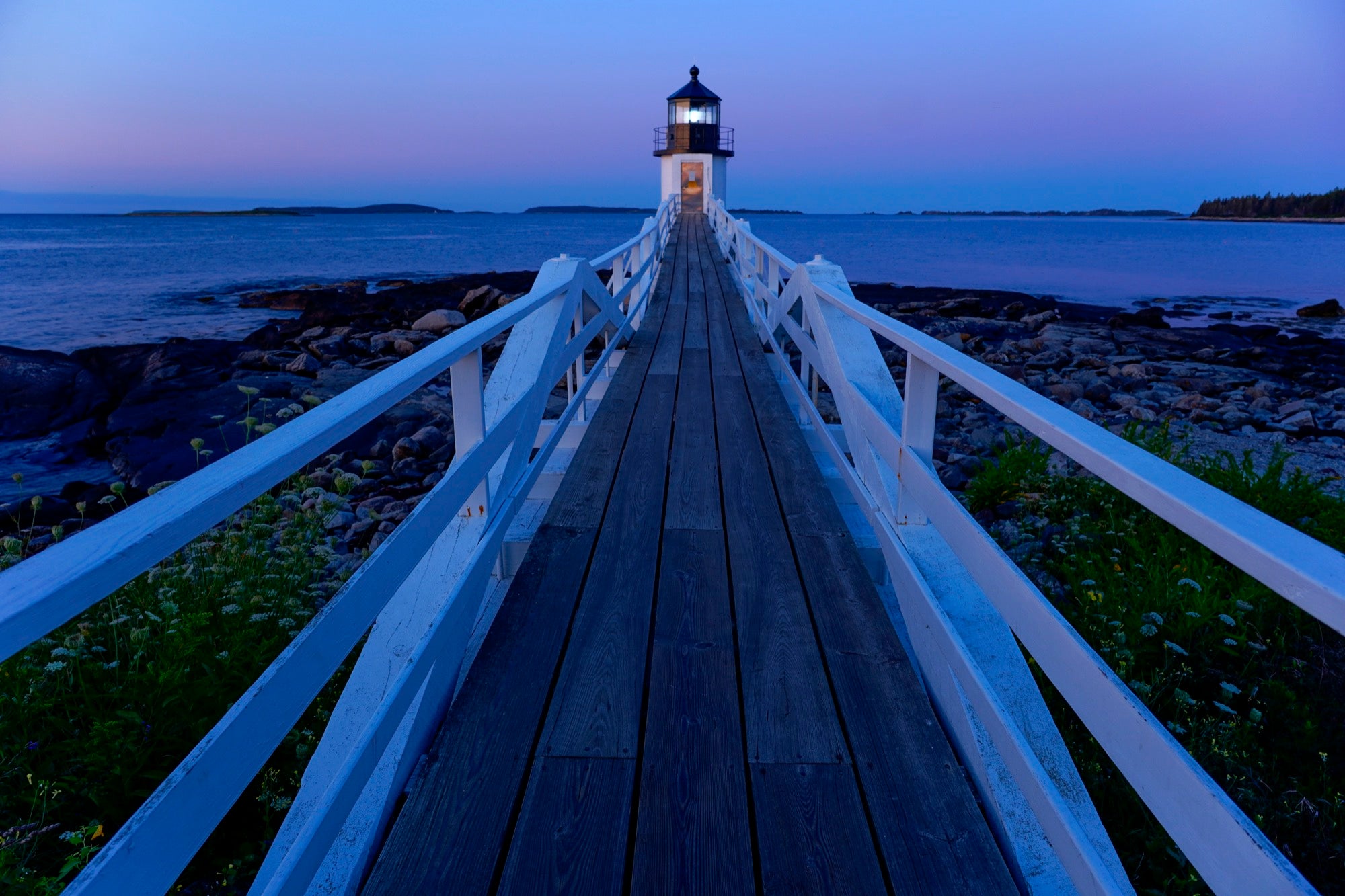 "I love the new ergonomics of the α6600, along with the new battery capacity. Combining the new α6600 and 70-350mm lens is a gamechanger for the type of compressed mountain landscape images I love to create. Being able to reach to 350mm, 525mm equilvalent, with a camera setup that is light enough to carry up a mountain for many miles and thousands of feet of elevation opens the door to new possibilities." – Scott Kranz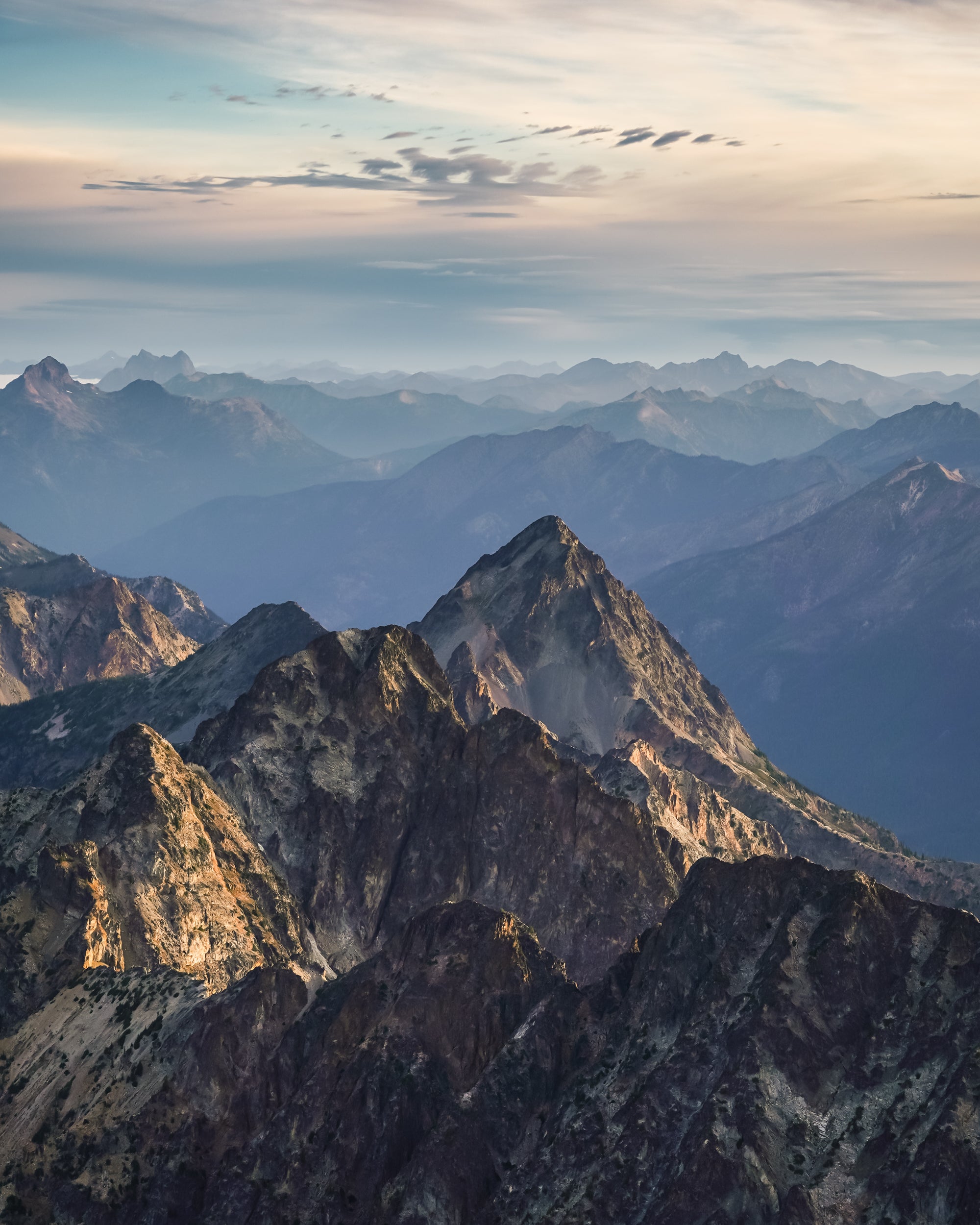 "As a professional photographer I wasn't really sure about this camera before I used it because I love my α9. However, I was pleasantly surprised by how many similar features and qualities exist across both. For me, the α6600 has a lot of the pro-level settings and adjustments that I can make and I can set it up like my α9." – Nancy Borowick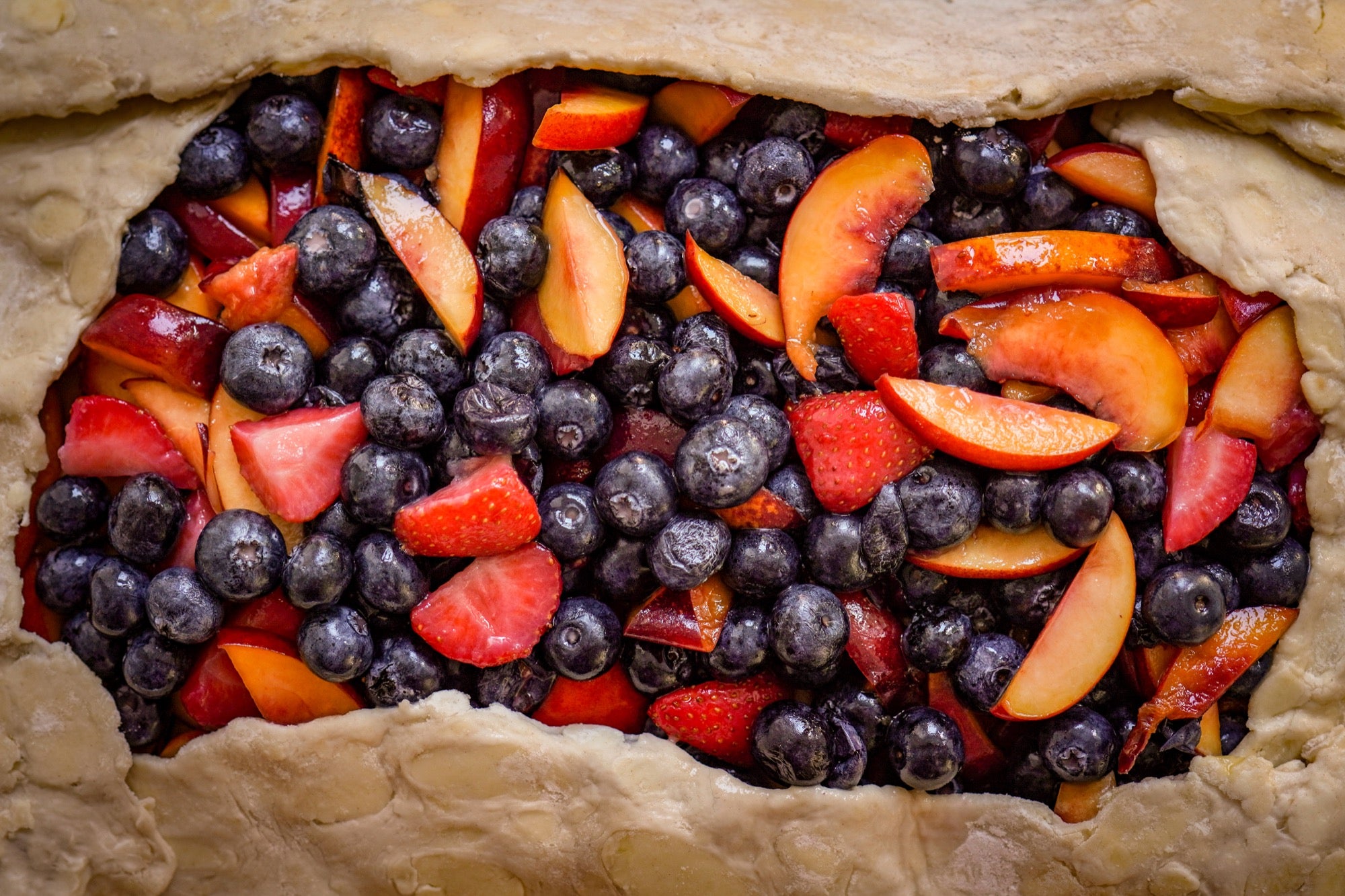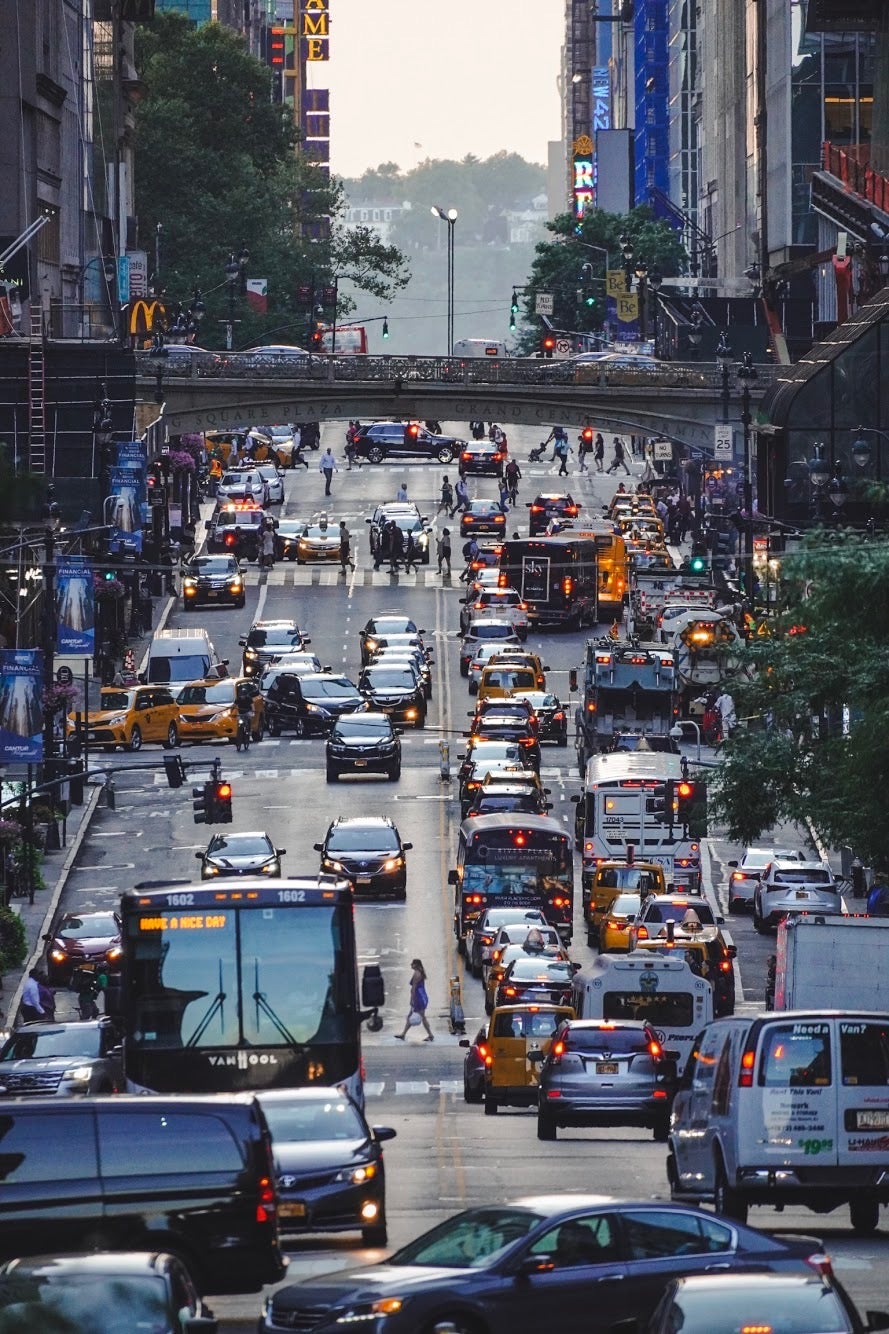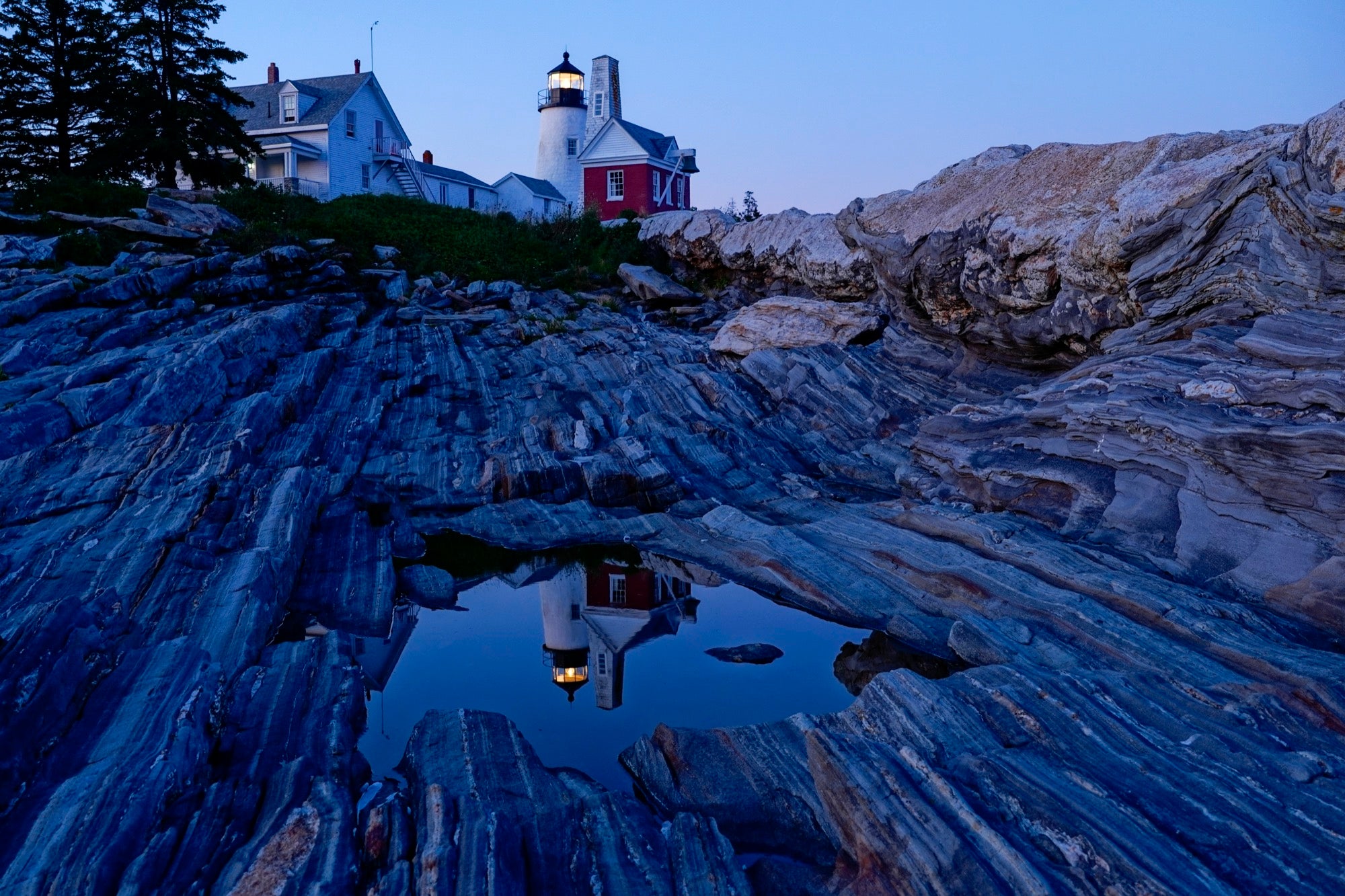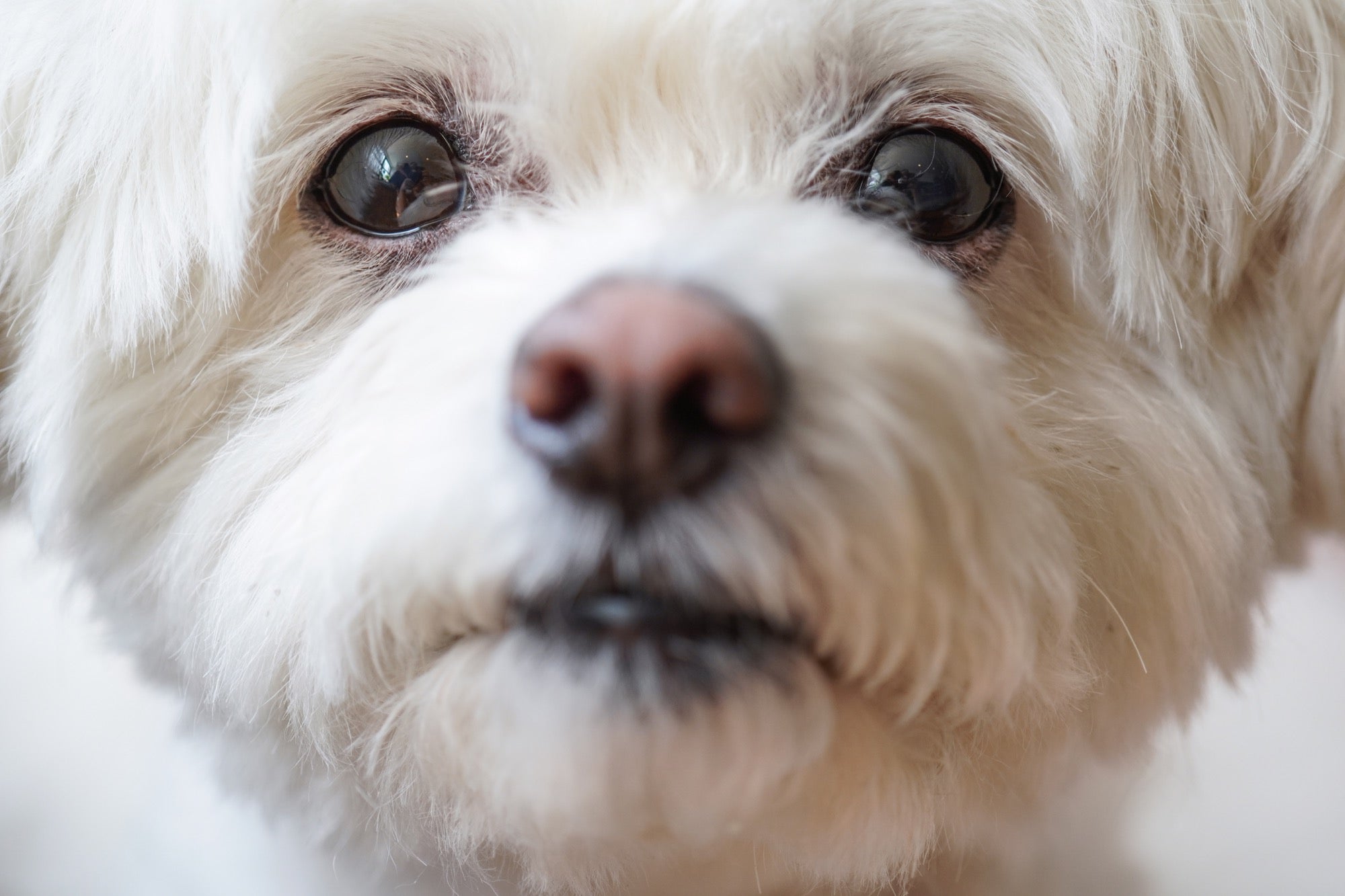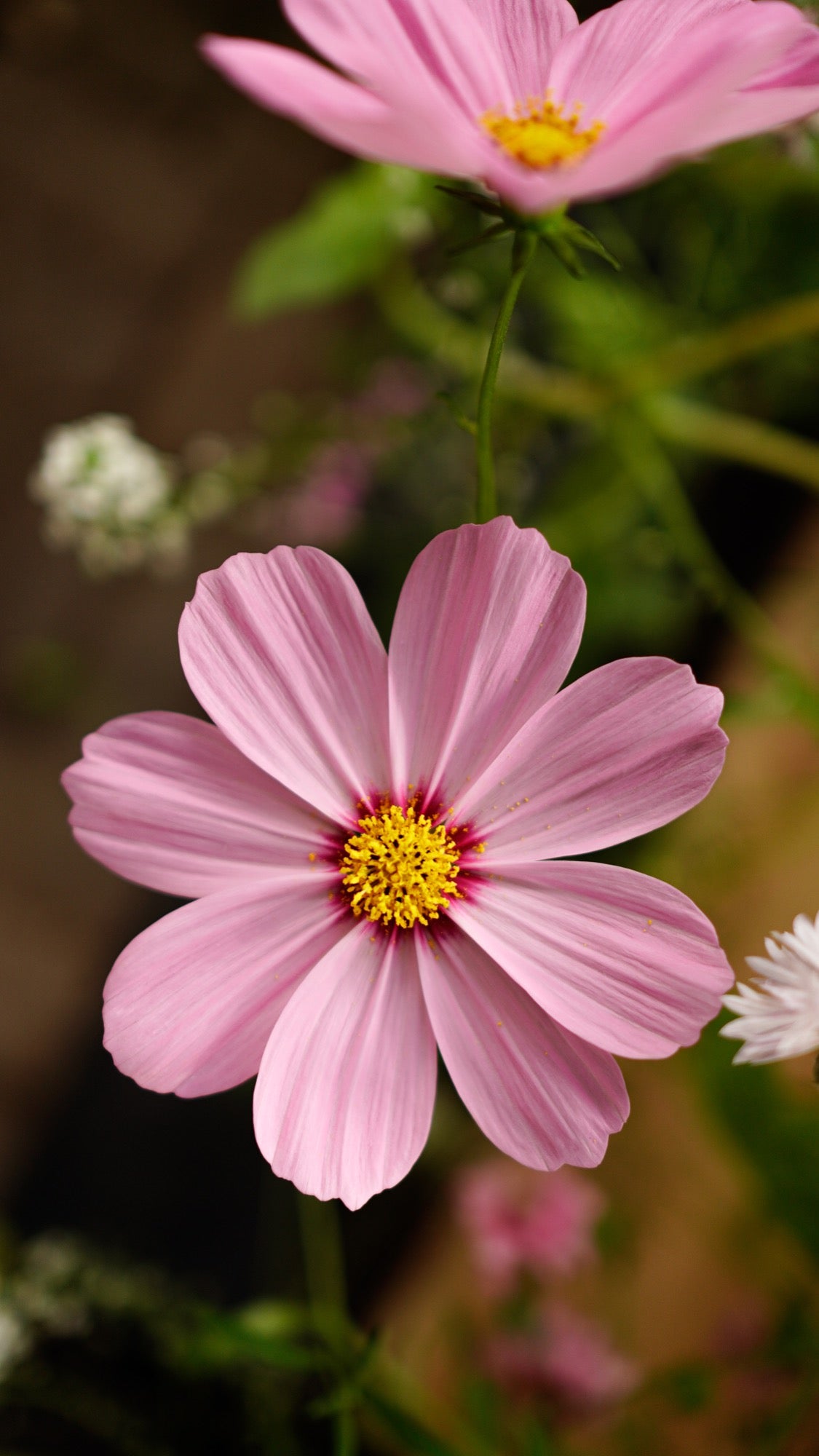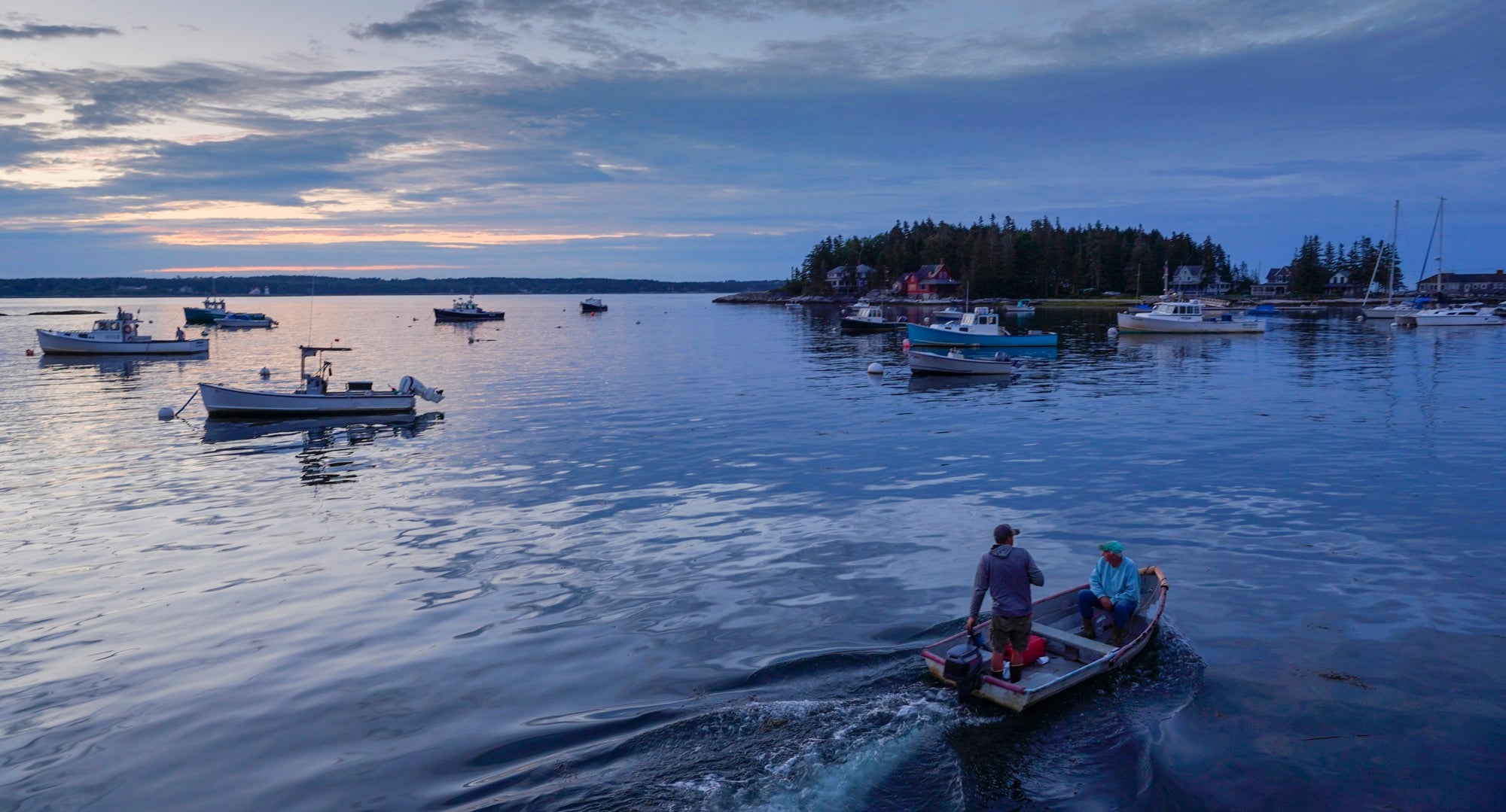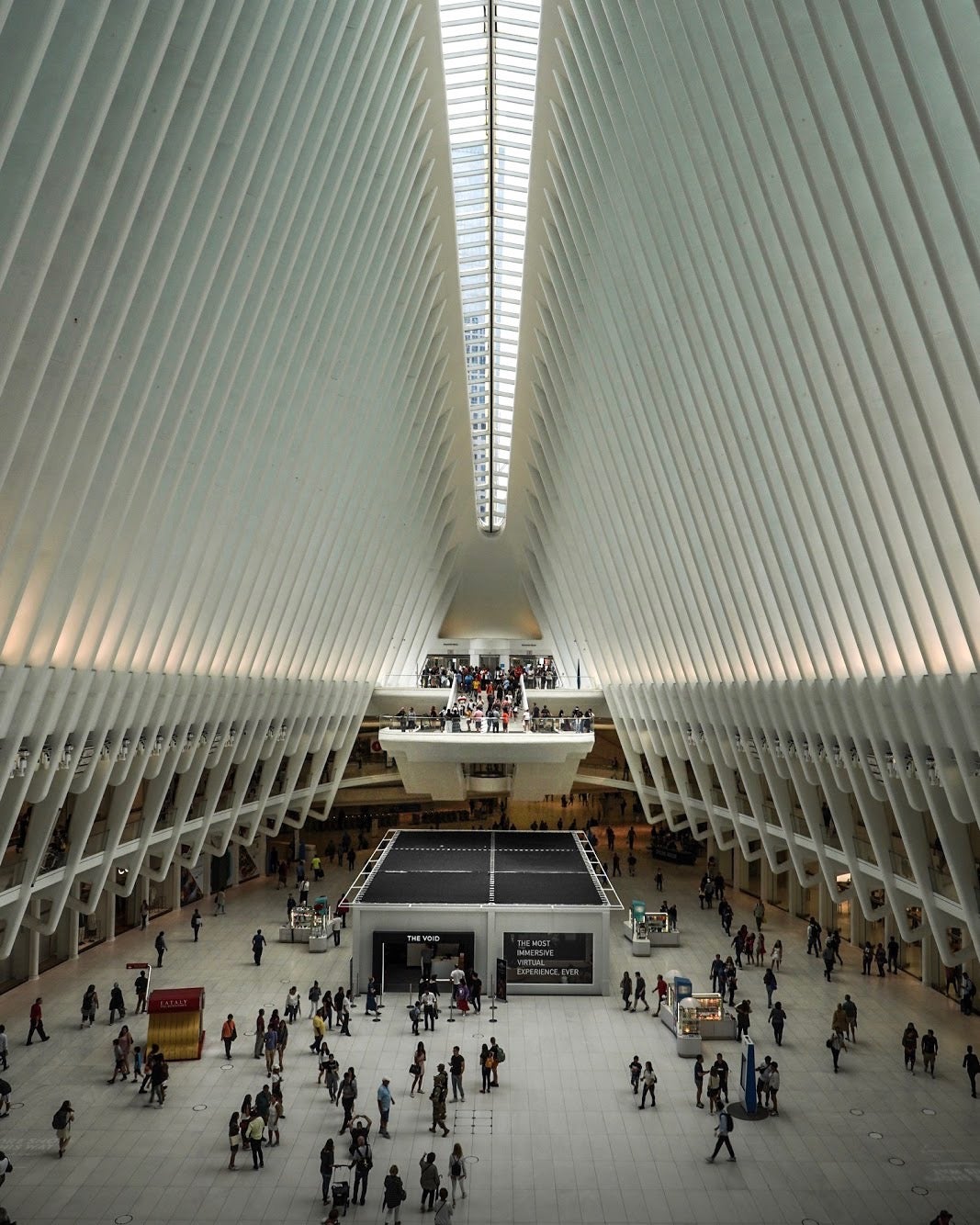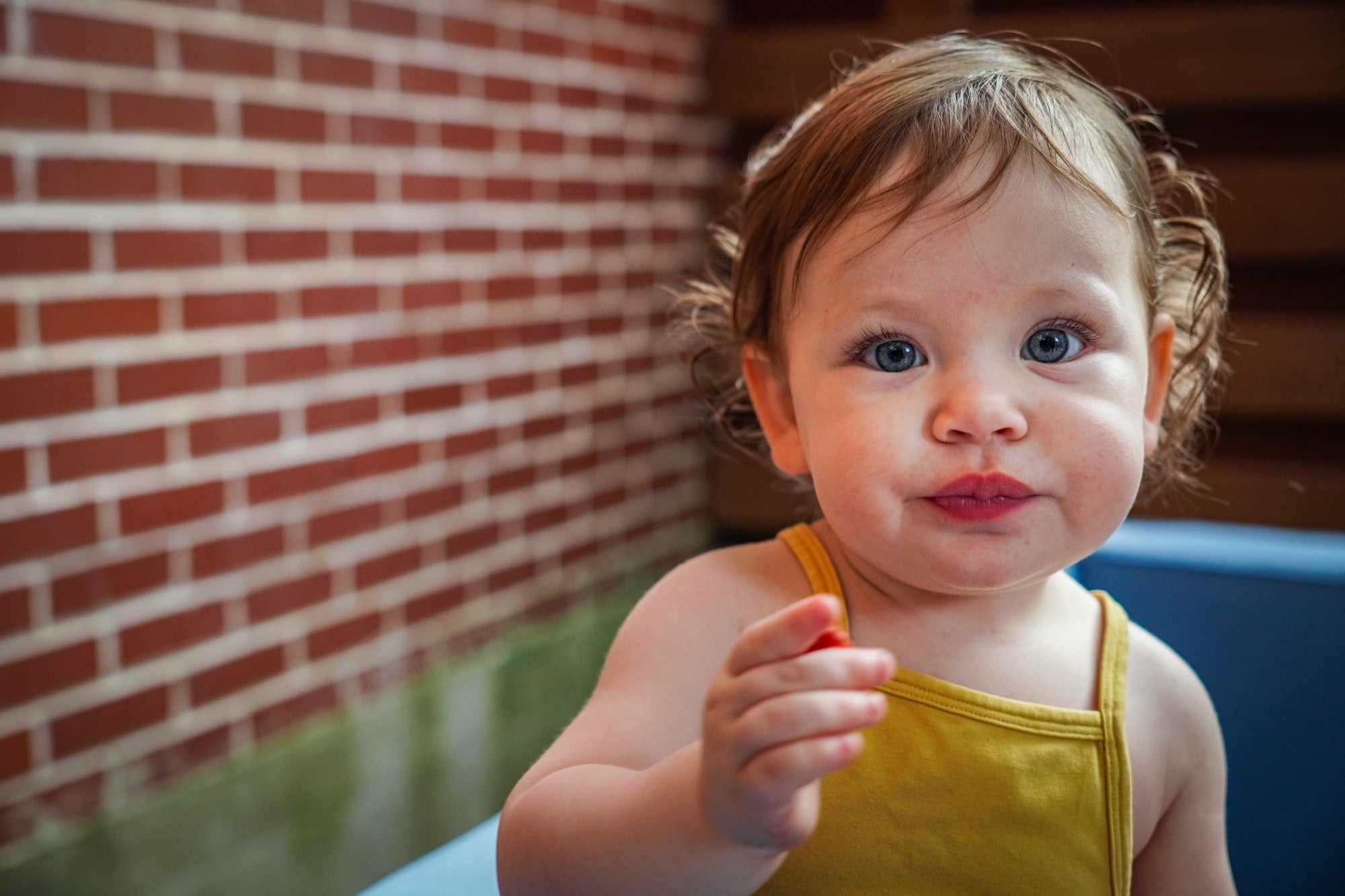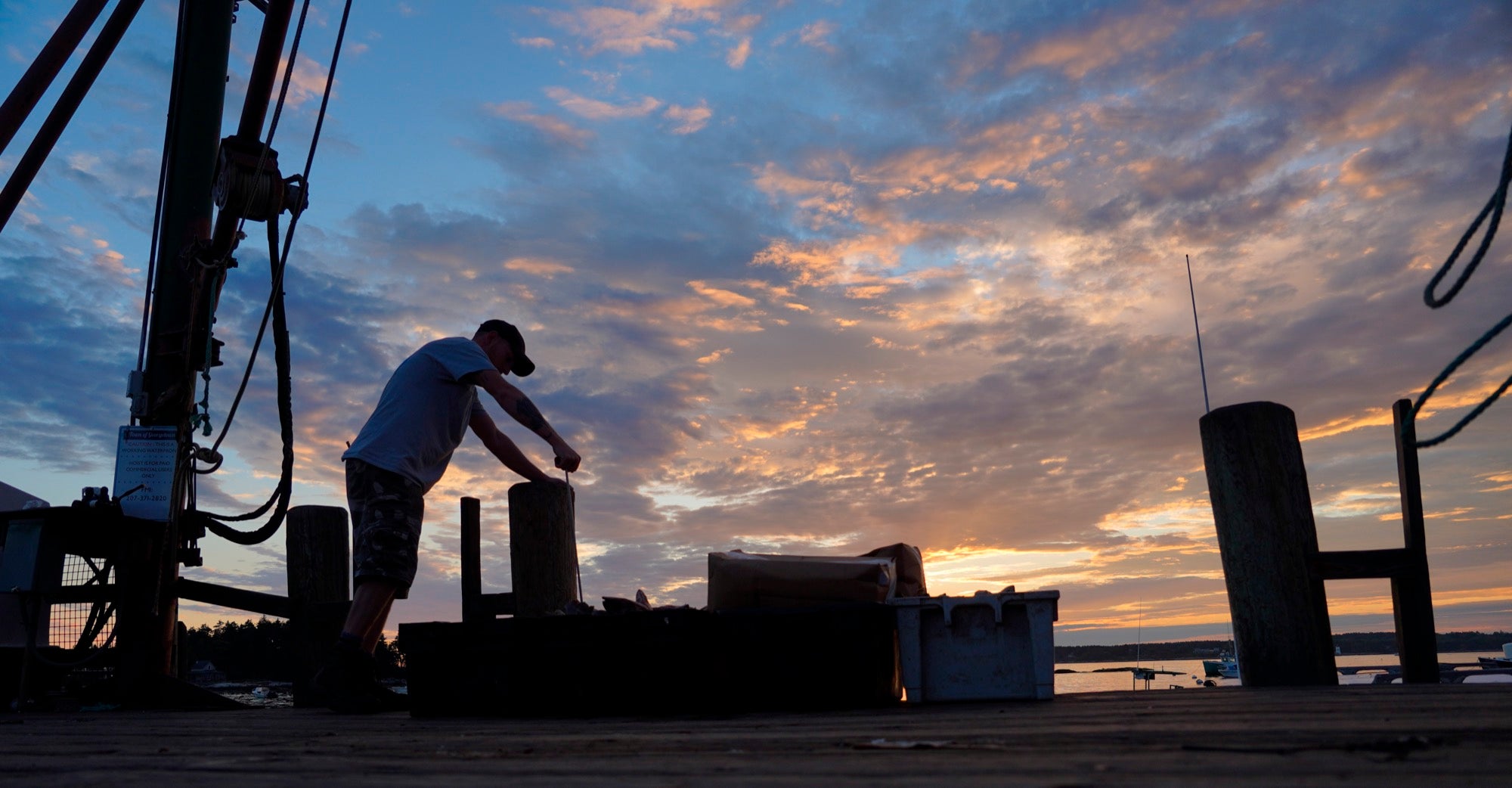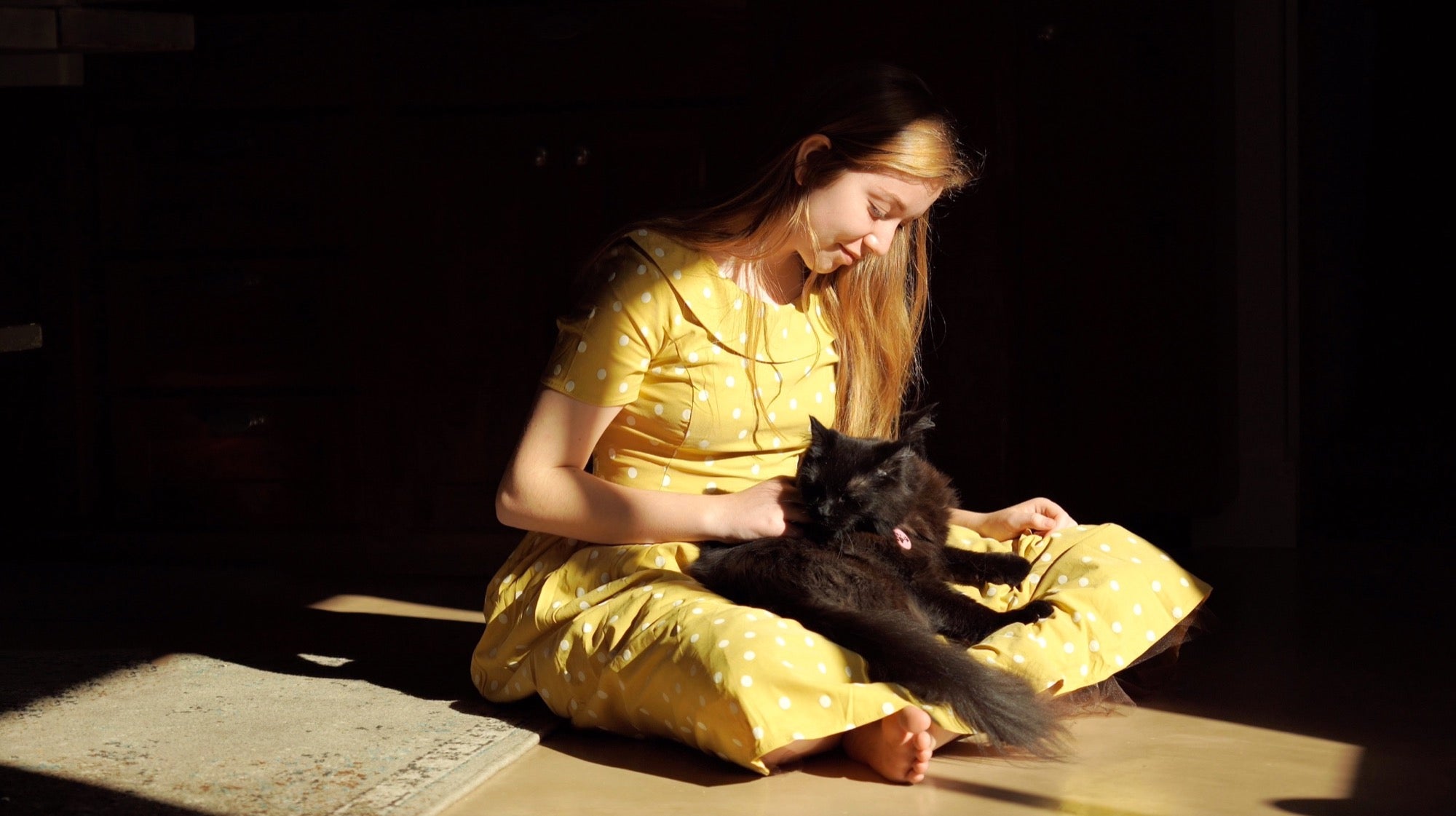 Cinemagraph by Caroline Jensen made with the Sony α6600 by combining 4K video with a high-resolution still photo.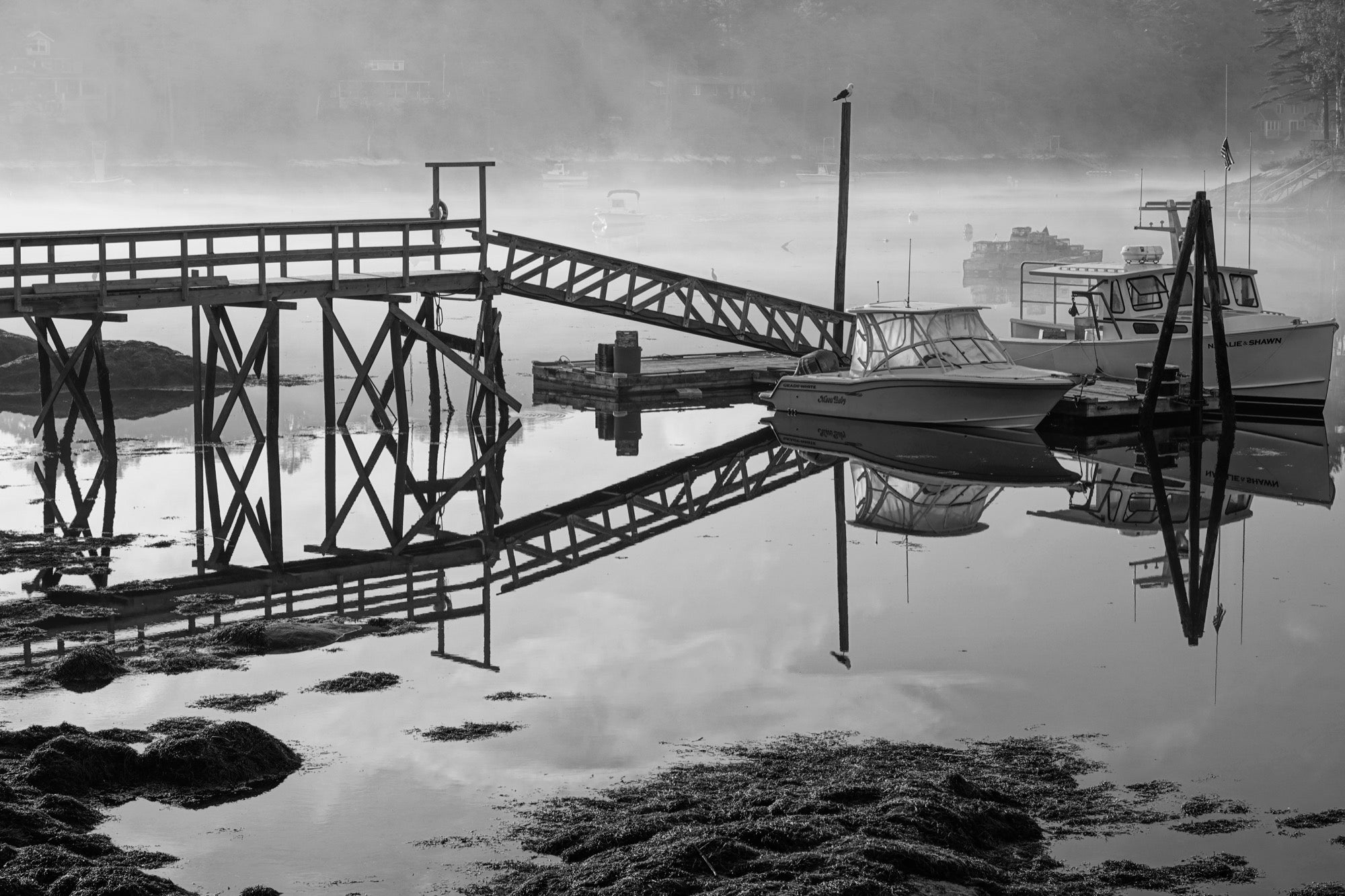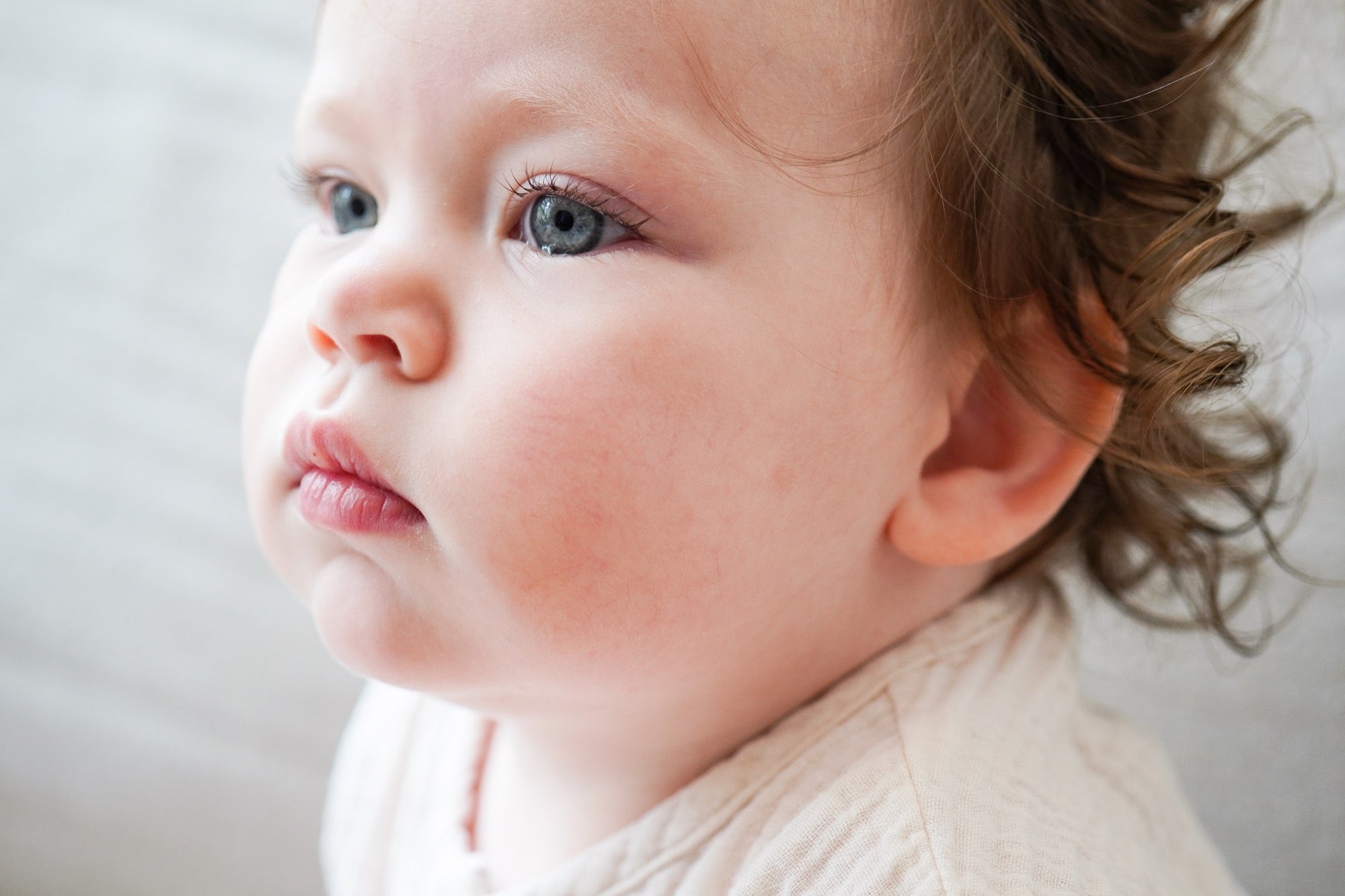 Category:
Camera
|
Views:
61
|
|
|